Being part of Grifols
We shape the future of healthcare through innovation, collaboration and determination. Our people transform lives and make a difference every day, while developing professionally in a growing business. Passion, expertise, teamwork and a sense of responsibility define us.
Your future at Grifols
People are at the heart of our business. As Grifols continues to grow and expand internationally, our future will be shaped by the innovation, collaboration and expertise of our team.
We recognize that people are a core asset and we are committed to continued investment in training and development. We look for those who use their talent and determination to make a difference.
1.99


million training hours
1.99


million training hours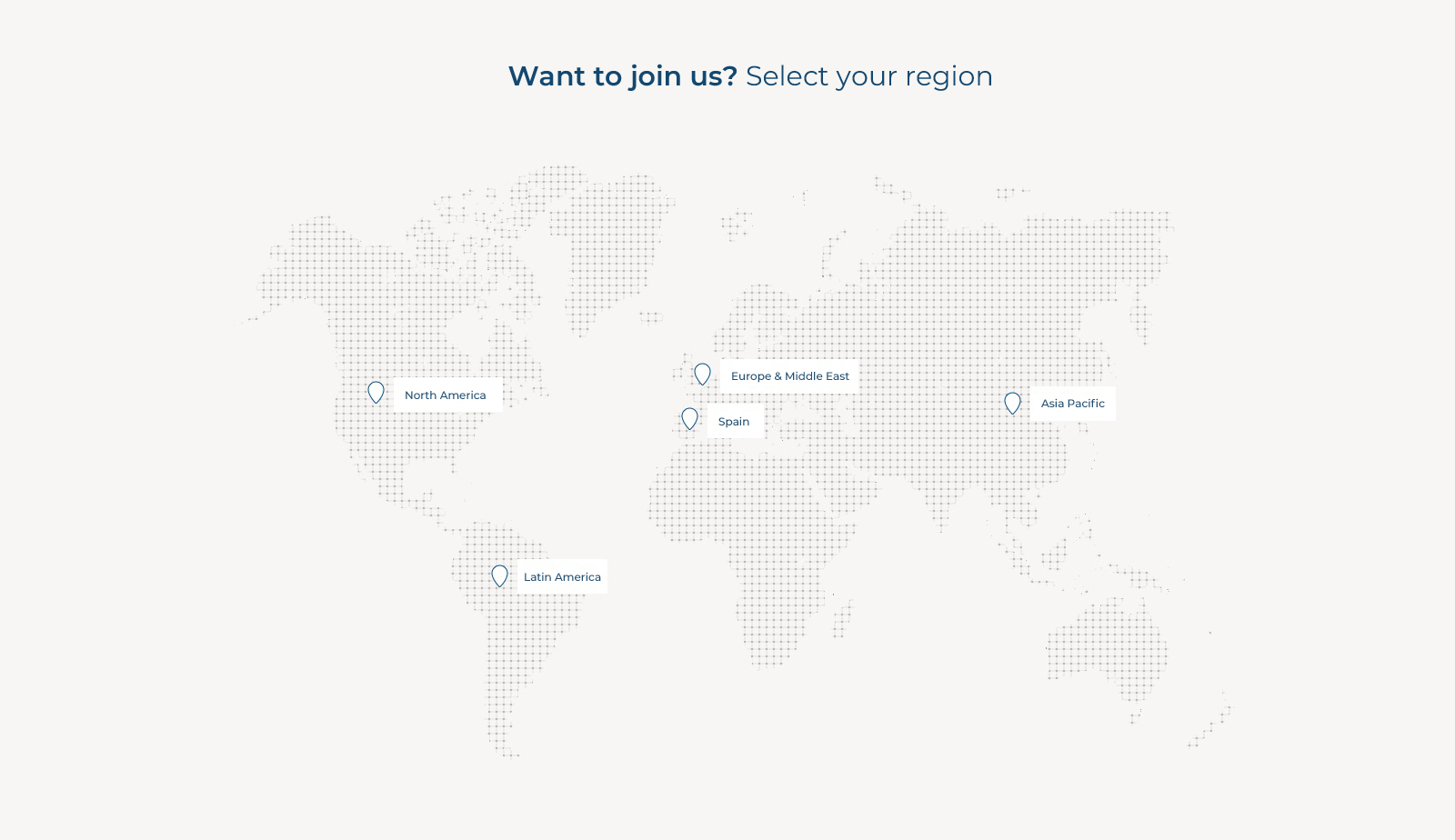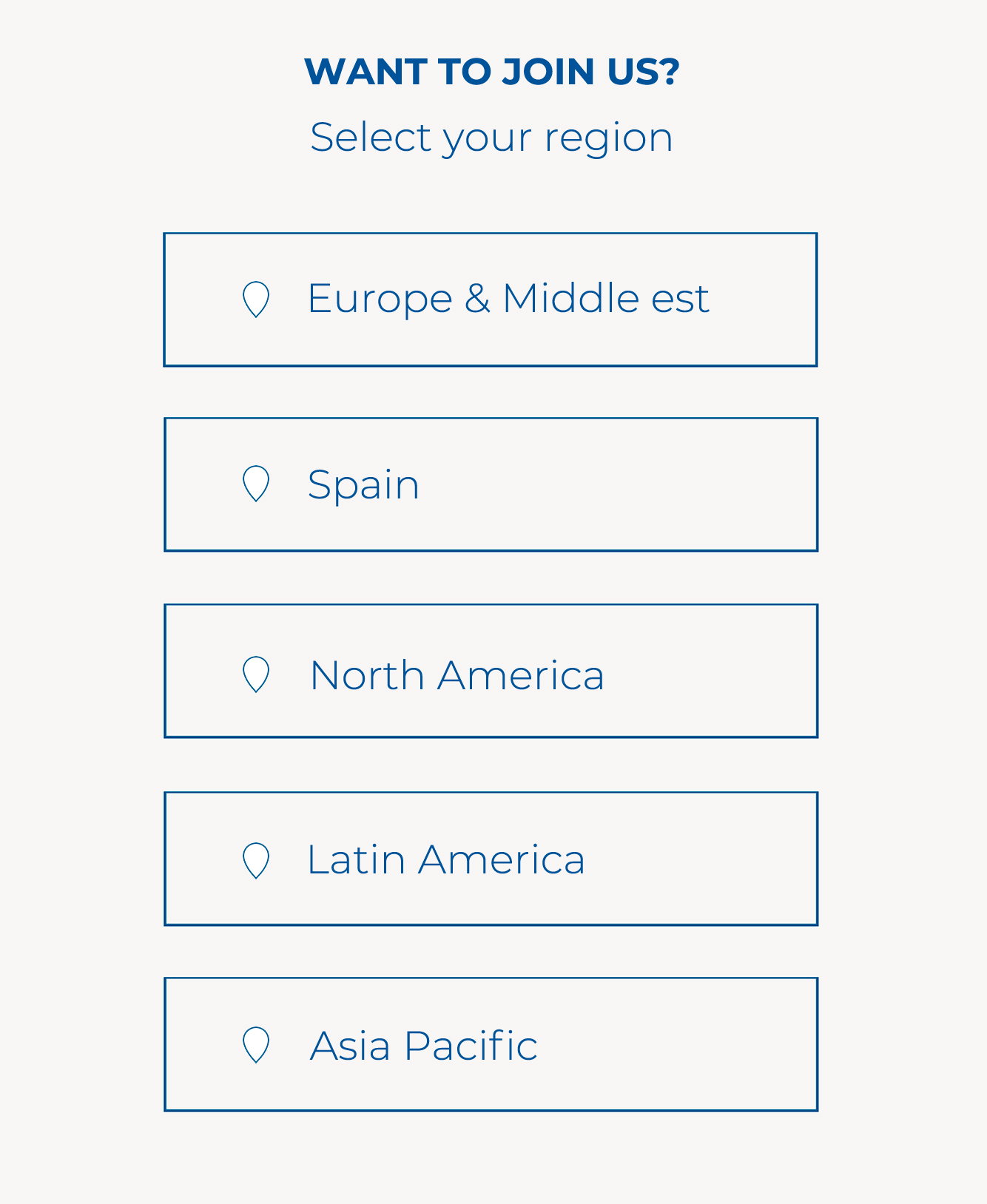 Content: grifols-welcome-popup
Discover our new corporate site
Do you want to know more about one of the leading healthcare companies? Here you will find all the information about Grifols and our commitment to improving the health and well-being of people around world.