Grifols global footprint
As we continue our growth journey, Grifols is becoming increasingly global. We have subsidiaries in 30 countries and regions and 15 production sites worldwide. With international expansion as a major strategic focus for the company, having a diverse team will remain a key component to our future success.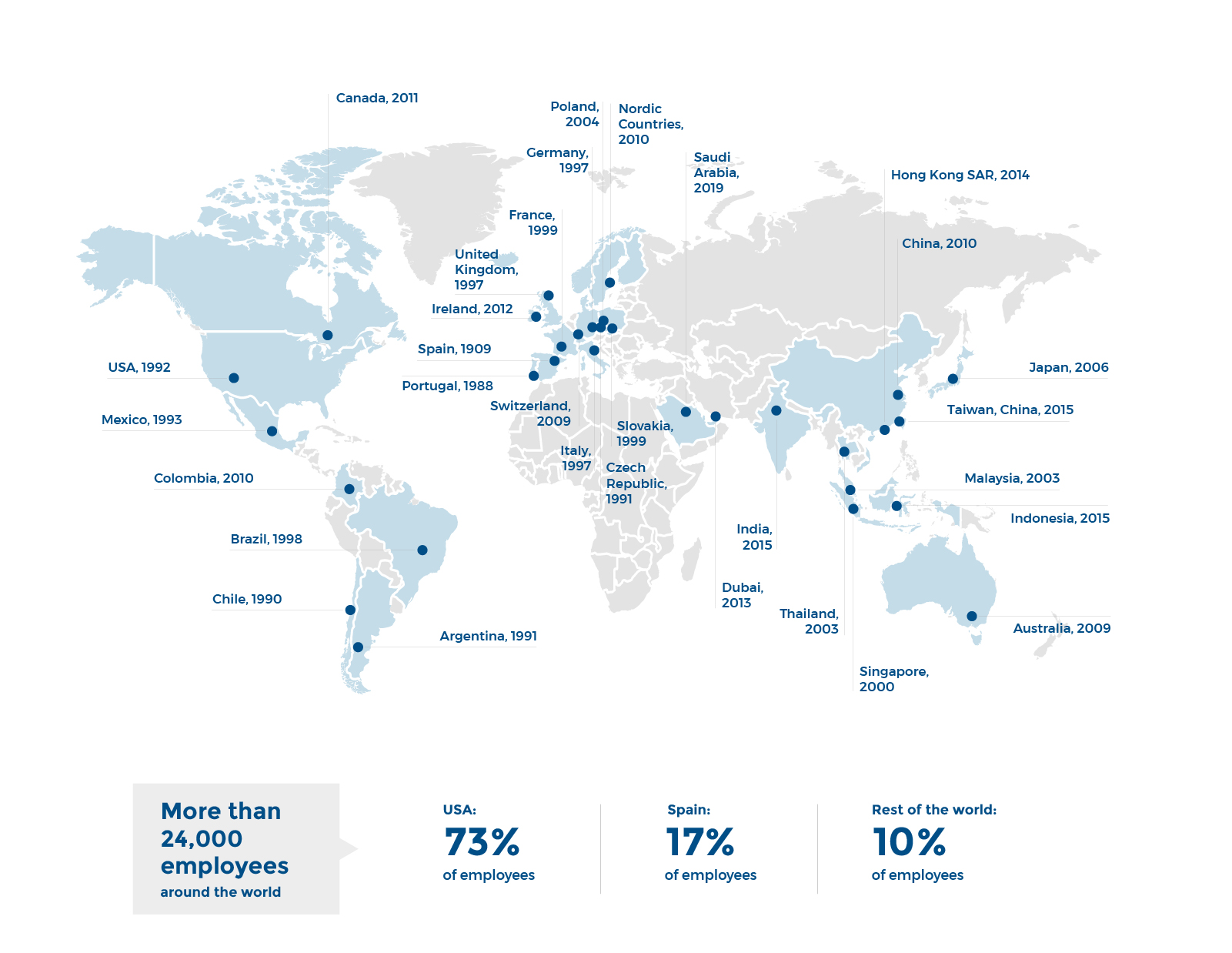 COMPANY
A growing business
Our business is organized into four divisions: Bioscience, Diagnostic, Hospital and Bio Supplies.
Content: grifols-welcome-popup
Discover our new corporate site
Do you want to know more about one of the leading healthcare companies? Here you will find all the information about Grifols and our commitment to improving the health and well-being of people around world.