Being part of Grifols
Are you passionate about making a difference in the world? At Grifols, we are pioneers in the development of therapies derived from blood and plasma. We contribute to building the future of healthcare to improve people's well-being. Since 1909, we have been defined by passion, innovation, teamwork and a sense of responsibility. Our people change lives while growing and developing into a forward-looking international company.
Your future at Grifols
At Grifols you will be part of a growing international team with a common goal: to improve people's lives. You will contribute to developing scientific advances and providing innovative solutions for healthcare professionals and essential medicines for patients. We want to count on determined professionals who, by cultivating their talent, contribute to creating a positive impact on society.
1.99


million training hours
1.99


million training hours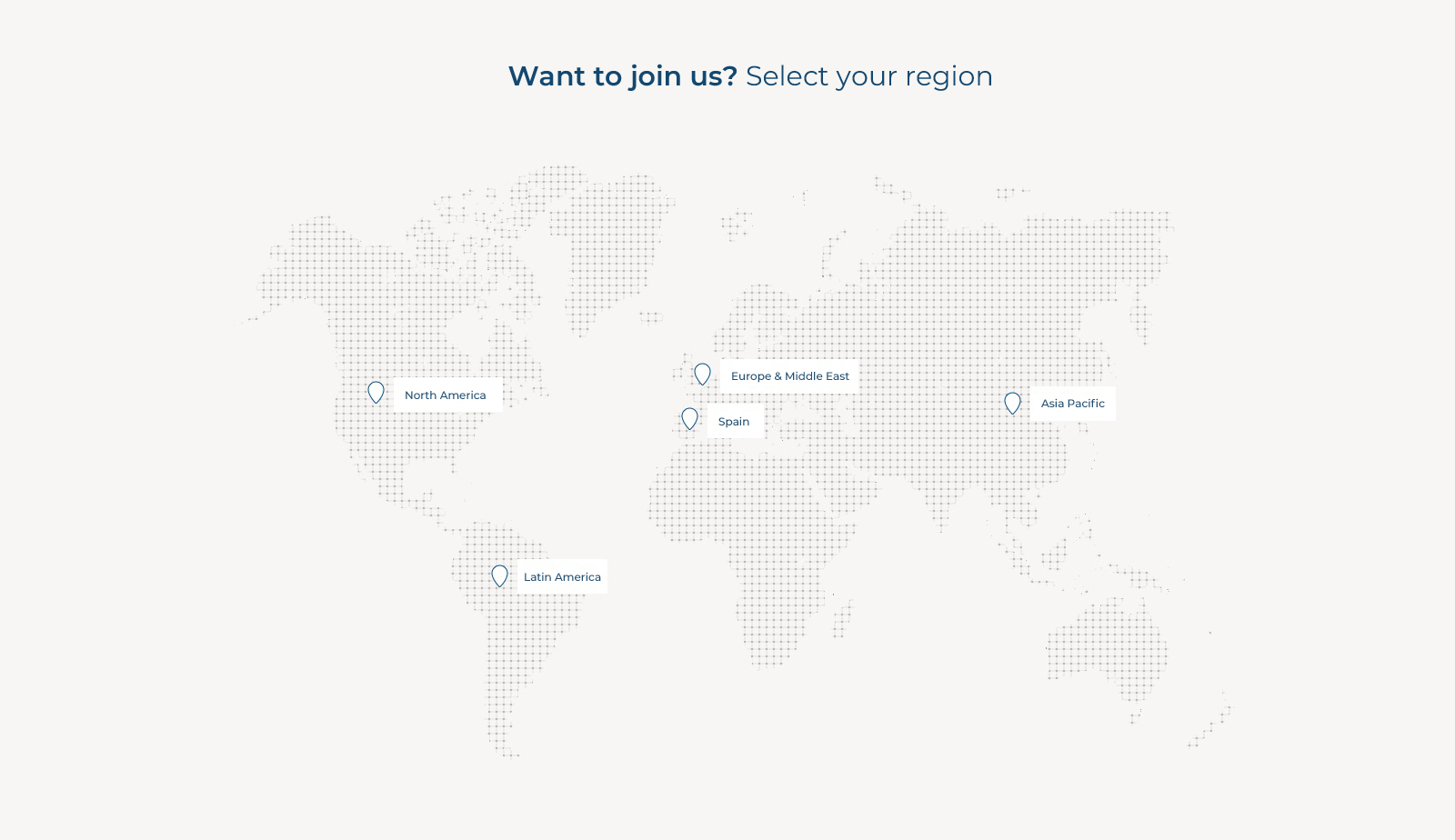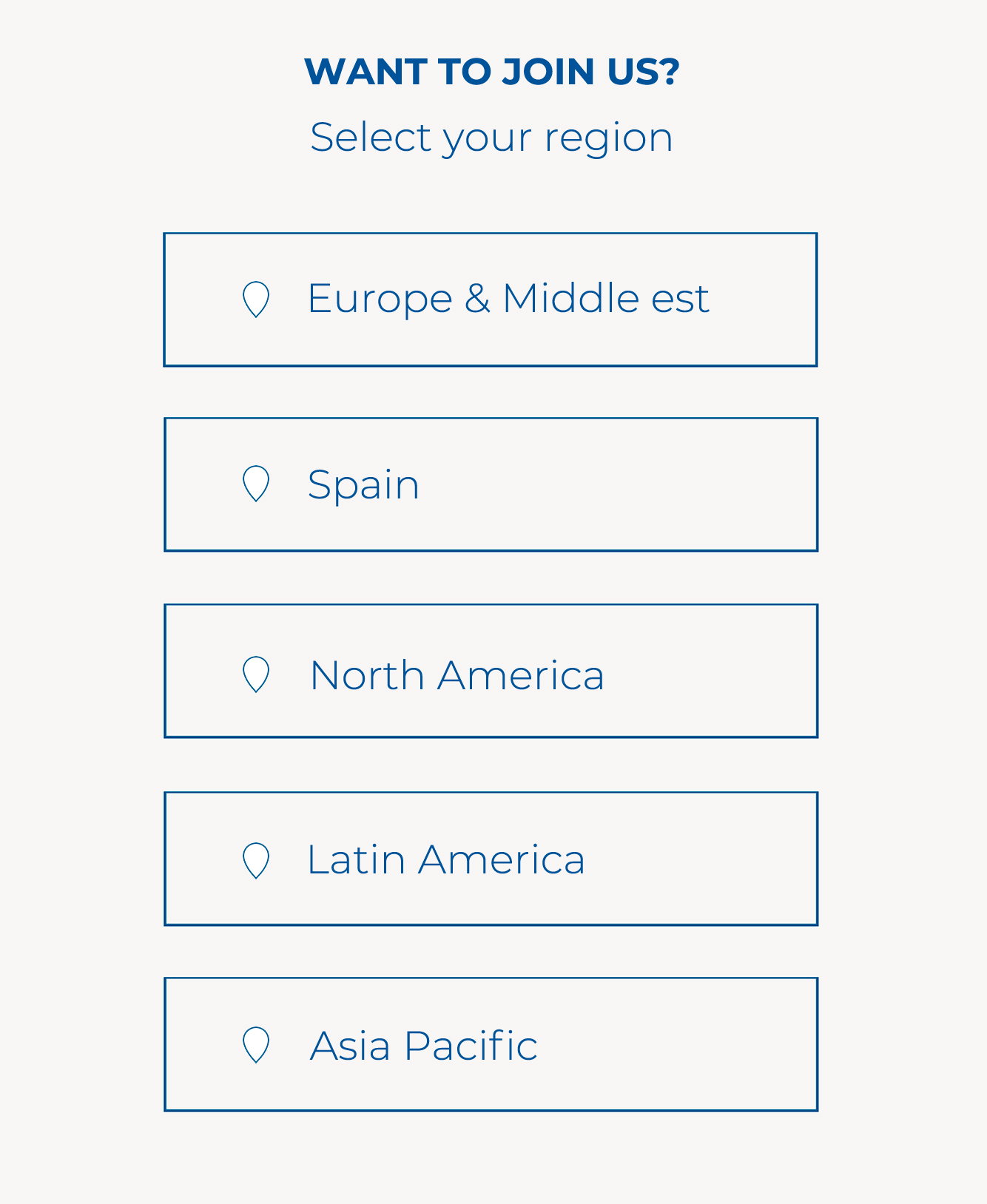 Content: hcp-products-popup
Content: cookie-management