CORPORATE STEWARDSHIP REPORTS
For more than 100 years Grifols has looked to the future, committed to continued, sustainable and ethical growth. We are convinced that only a job well-done, with integrity, rigor and honesty, will allow us to truly create value for patients and society beyond financial performance.
INTEGRATED ANNUAL REPORT
2019 Annual Report
Review of the Grifols' strong financial performance and integration with environmental, social responsibility and corporate governance criteria.
Our sustainability efforts are internationally recognized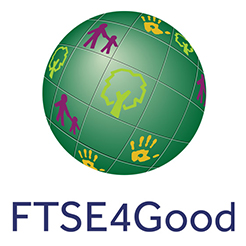 Since 2018, Grifols has been included in the FTSE4Good Index, which independently rates companies on their environmental, social and corporate governance performance.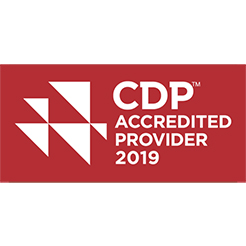 In 2019, Grifols earned a "B" management rating from the Carbon Disclosure Project, which assesses corporate strategy and performance related to climate change.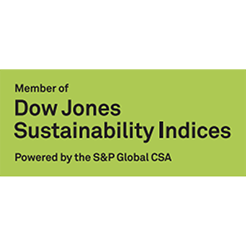 In 2020, Grifols was recognized by the Dow Jones Sustainability Index (DJSI) as one of the world's most sustainable companies and included in the DJSI Europe.
Codes and Policies
Review our codes of conduct, corporate policies.
Internal Codes & Regulations
Historical annual reports
Content: hcp-products-popup
Content: cookie-management